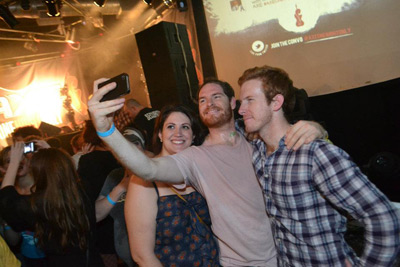 The Social Wall is Great For
Tradeshow Booths
Concerts
In Store Displays
Fundraisers
Expos & Seminars
Corporate Events
Sporting Events
and more!



Harness the Power of Social Media
Users can interact and engage by simply tweeting with a certain hashtag or handle, checking in on Foursquare, or even posting on the event's Facebook Fan Page. The Social Wall allows brands to share the convo taking place online and bring it offline.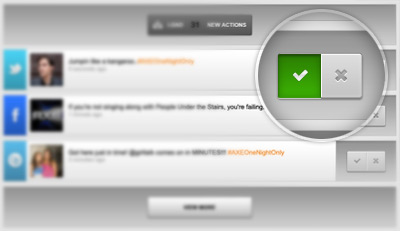 Ability to Manually Moderate or Auto-Filter Content
The updates will appear in the system's backend in real-time and offers the opportunity to monitor before posting, ensuring that comments including any profanity or those that may be negative in nature never run the risk of being displayed. Only those that are sharing their excitement and enjoying the experience will be highlighted, leaving those at the event with the Social Wall eager to see their update on the big screen and those at home following along wishing they were where the action was.